Tracklib
At music startup Tracklib I worked across the whole website, notably creating animated landing pages, leading the design system & building interactive user interfaces.
Landing pages
Built various landing pages in close collaboration with the lead designer & CPO.
Application UI
Built music player UIs, loop mode, filtering, storefronts & articles backed by CMS.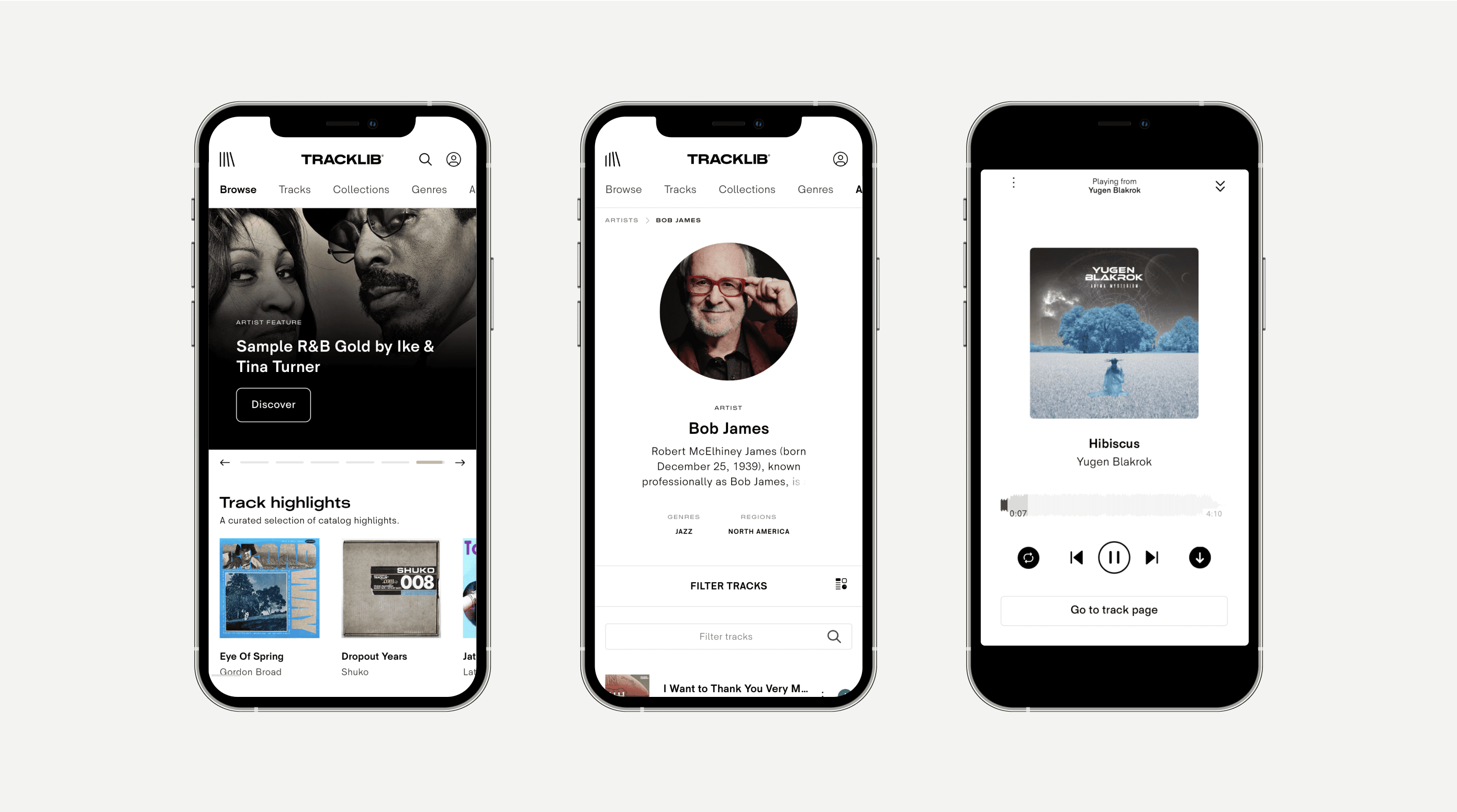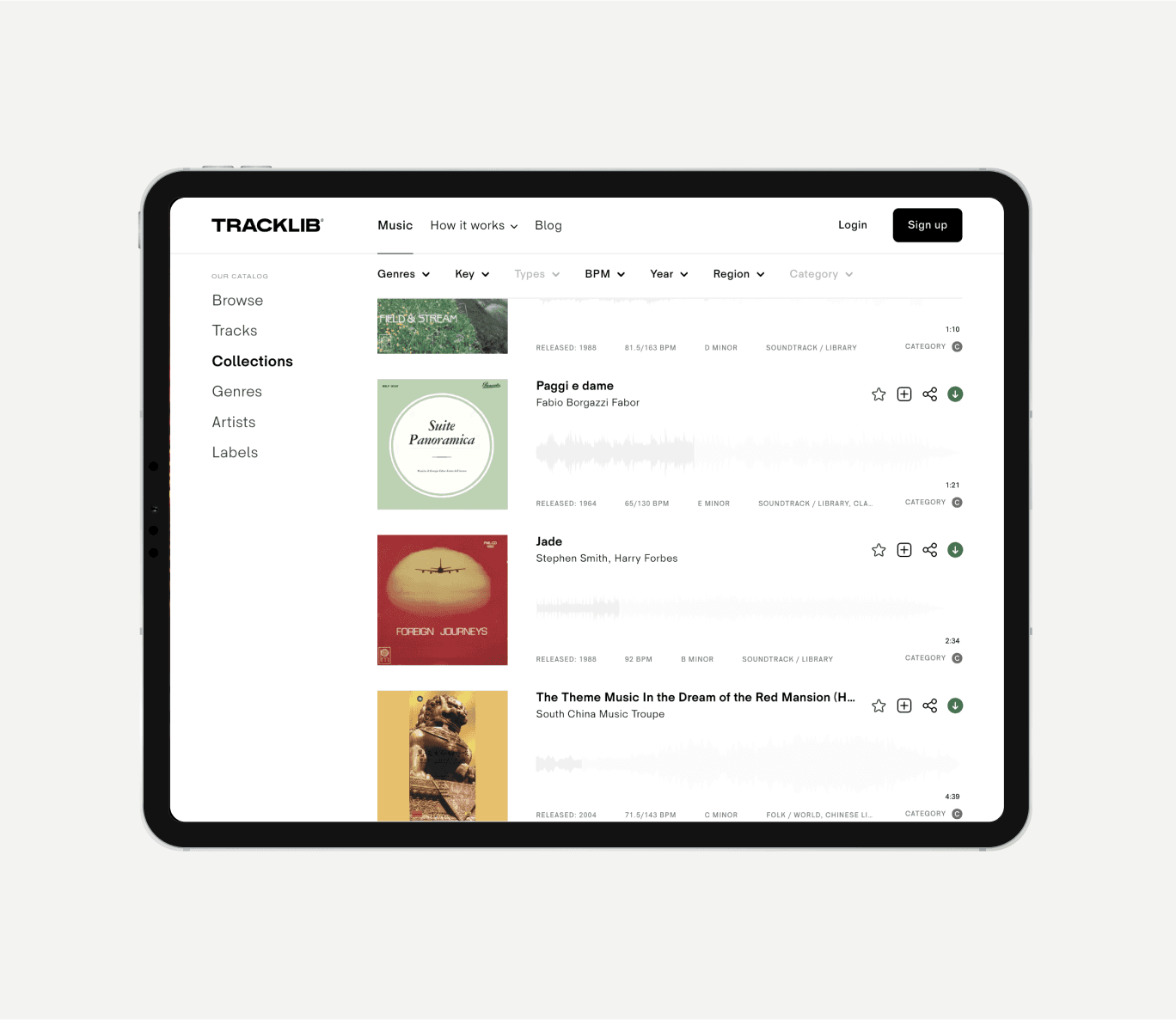 Design System
Core maintainer of @tracklib/kit, the company's internal design system.

Onboarding
Built an interactive onboarding experience teaching beatmakers how to use Tracklib's loop mode & saving tracks for later. (Press ▶️ & make sure to have sound on 🔊).